Engineered ...
Handcrafted in Southern Africa
from the finest natural ingredients.
The Koovha range is more than just great taste, it's an ideas movement.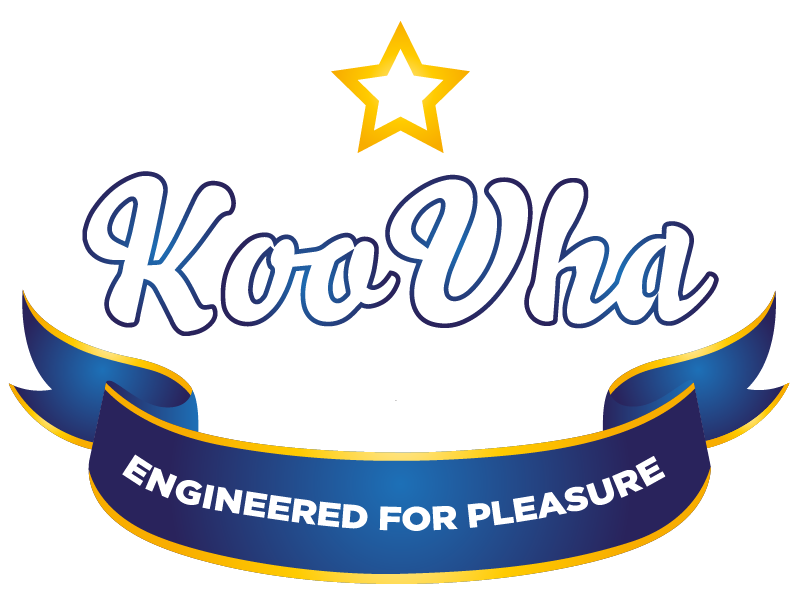 ... For pleasure
YOU MUST BE OF LEGAL DRINKING AGE TO USE THIS SITE. ALCOHOL MAY BE HAZARDOUS TO HEALTH IF CONSUMED TO EXCESS. PLEASE ENJOY RESPONSIBLY.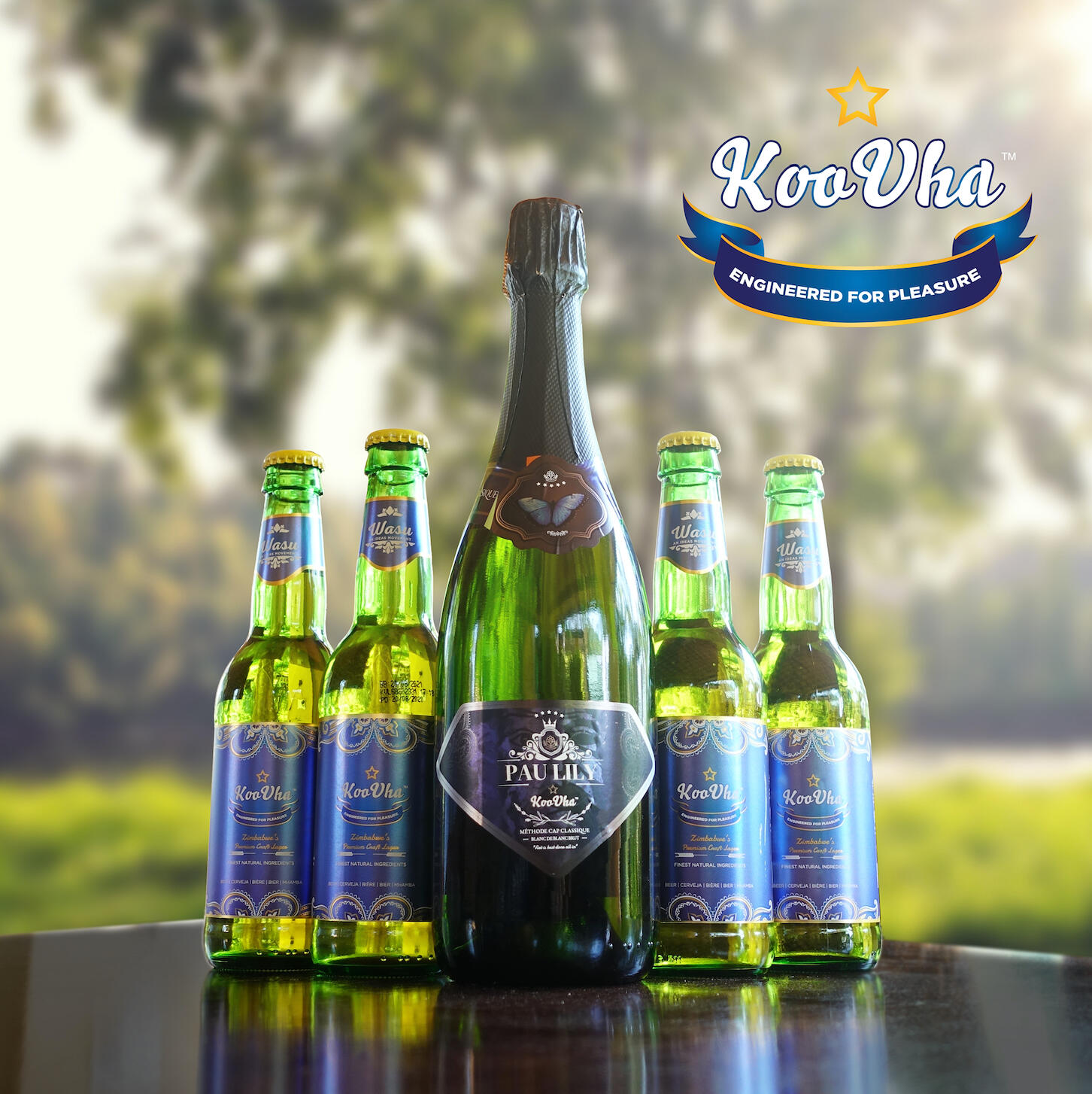 Every drop is a taste of passion and skill that's taken years to perfect.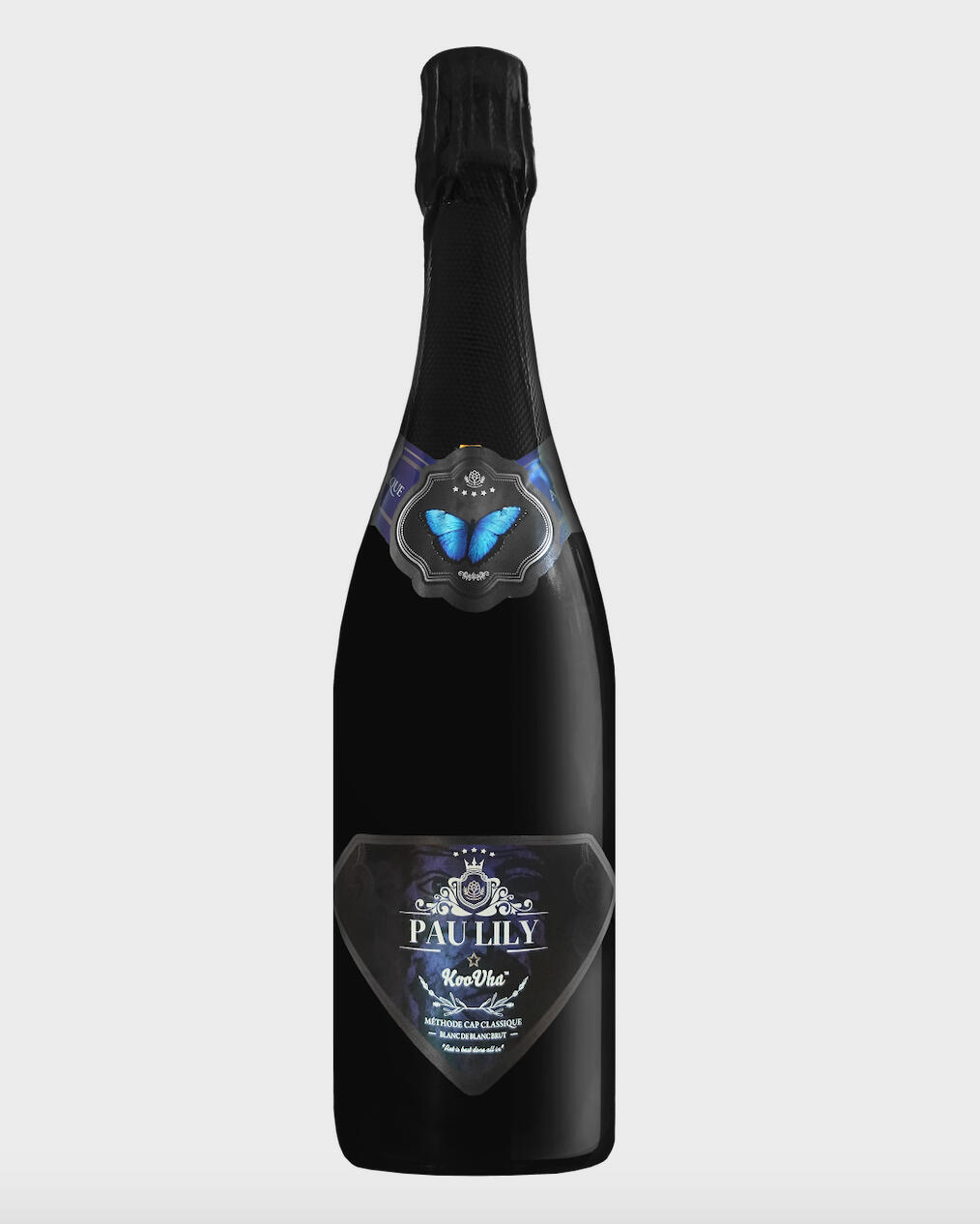 Koovha Pau Lily
Methodé Cap Classique Blanc de Blanc Sparkling
750 ML. 12.5% ALC/Vol.

Pau Lily, is the name of the original Koovha sparkling beverage plant in the misty mountains of Nyanga Zimbabwe. Now made in the W.O. Darling region of South Africa using the controlled Methodé Cap Classique, Pau Lily Blanc de Blanc presents a crisp fragrance of green apples and citrus. Made exclusively from bush-vine grapes, the agreeable mouthfeel balances notes of biscuit flavours and tartness that makes it an elegant companion for a range of dishes or that special occasion.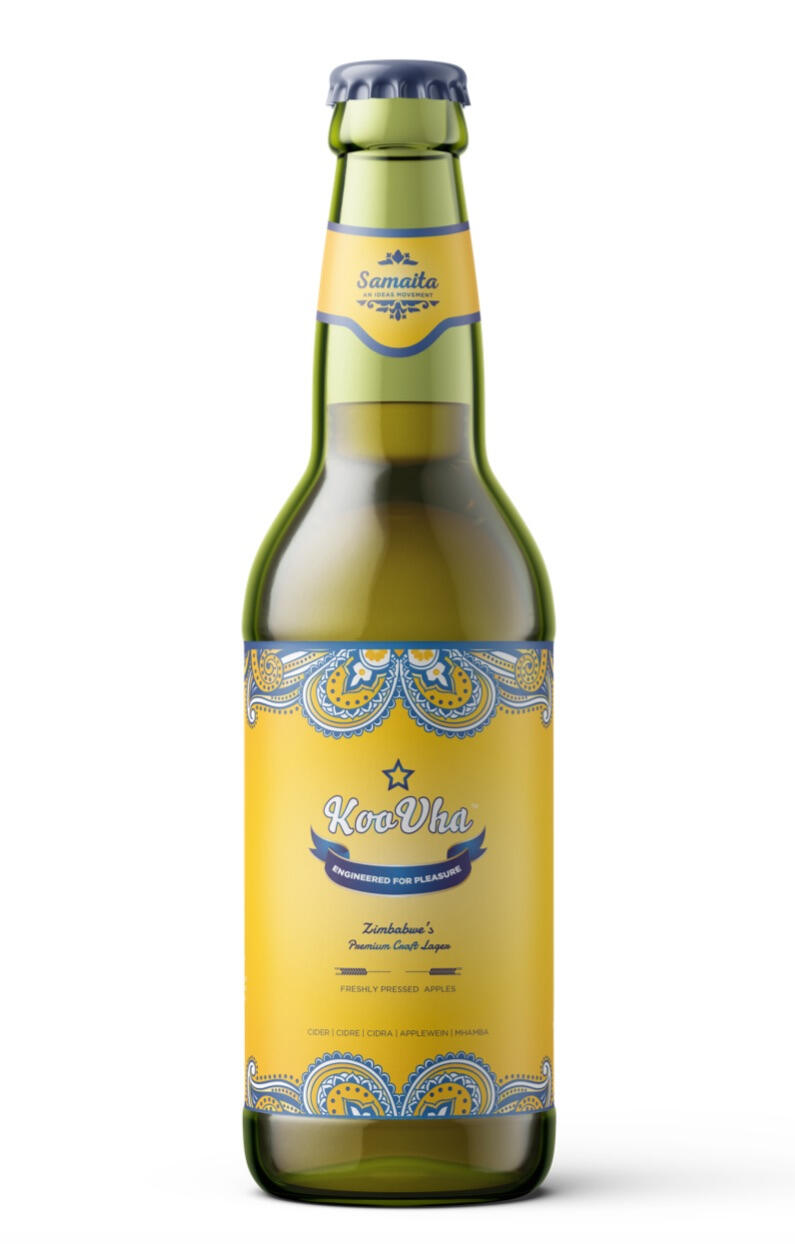 Koovha Cider
Real craft cider.
Made only from freshly pressed apples.
340 ML. 4.5% ALC/Vol.
Sustainability
We believe that true sustainability empowers local communities and habitats.
Our beginnings in Zimbabwe necessitated creative use of recycled bottles. Sustainability remains a vitally important value to us and everyone in our supply chain.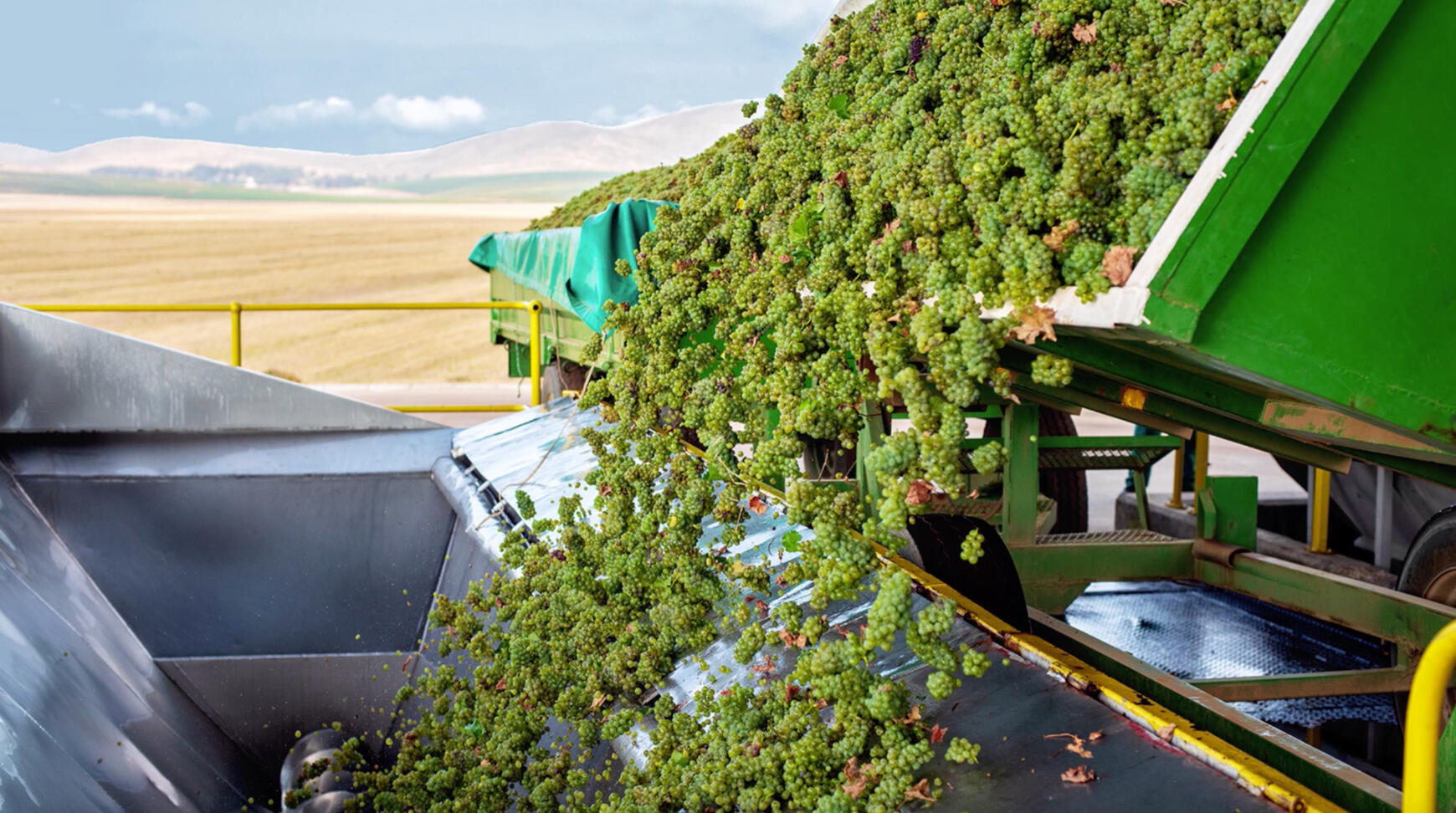 From vine to bottle ...
The Wine and Spirit Board sustainability seal can be found on every bottle of
KooVha Pau Lily Blanc de Blanc.
It certifies that this wine has been produced sustainably, in an earth-friendly manner.

We aim to use at least 30% solar energy in the production of Koovha Beers and are in the process of eliminating use of plastic packaging.
Join the Koovha Blue fam!
Free delivery* of your favourite bevviesVIP guestlist at partner outletsWin backstage passes to special events
© 2020 Koovha Beer & Cider (Pvt) Ltd. All rights reserved.
Free delivery is available only to Koovha Blue members. Deliveries only where available. You must be 18 years or older to order. Terms and conditions apply.
"Art is best done all in"